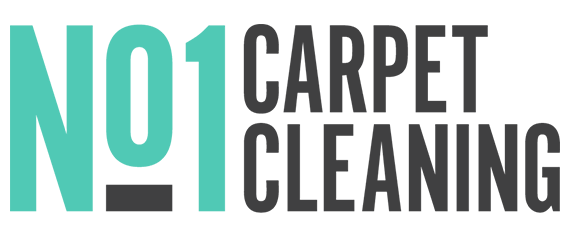 "We have been using bespoke4business for over 5 years now, mainly because of the excellent level of service they provide. They supply us with our man packs, printing and stationary, Van signage and promotional items all at really good prices. B4B offer great account management, often helping us out at incredibly short notice. So fantastic prices & excellent service – we would highly recommend B4b to anyone."
– Richie Baker Barrett: MD No1 CC
---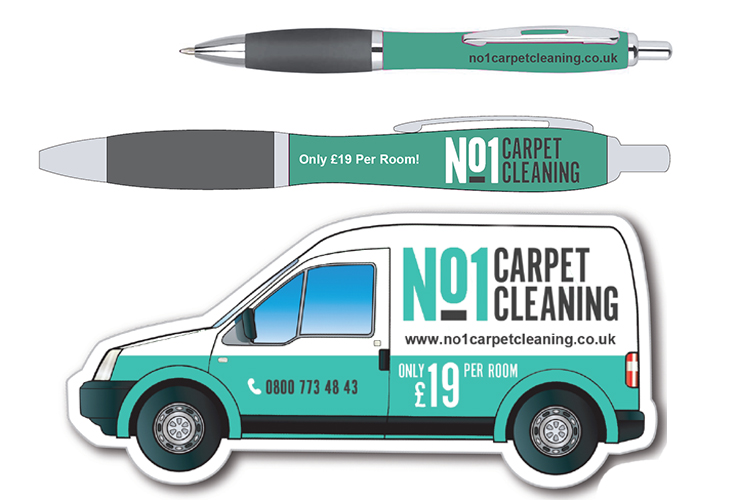 The Client
No1 Carpet Cleaning is the leading professional carpet cleaning company in the UK, with 60 vans and 60 franchisees completing over 1000 jobs every week.
As a nationwide company, good branding and promo is key for brand consistency and makes them stand out leaders in the UK.
Requirements
We were approached by No1 Carpet Cleaning to supply the workwear for their 60 franchisees after they became dissatisfied with their old supplier's prices.
Following this, they also required printing for flyers, brochures and signwriting services for promotional items and their vans, as well as a full logo redesign and rebranding.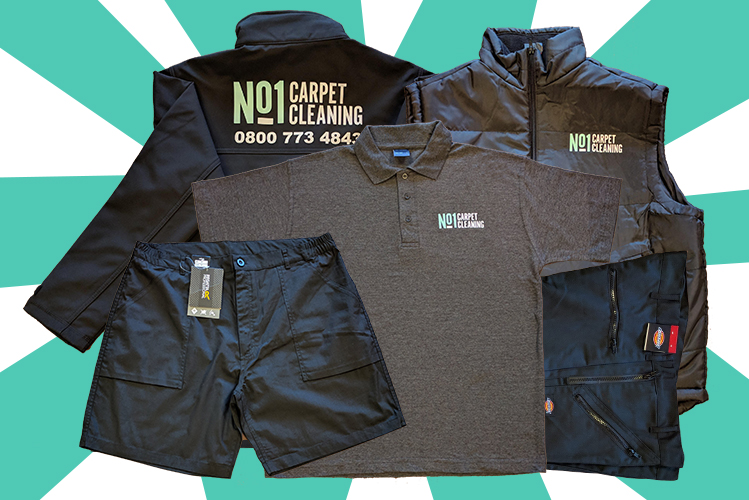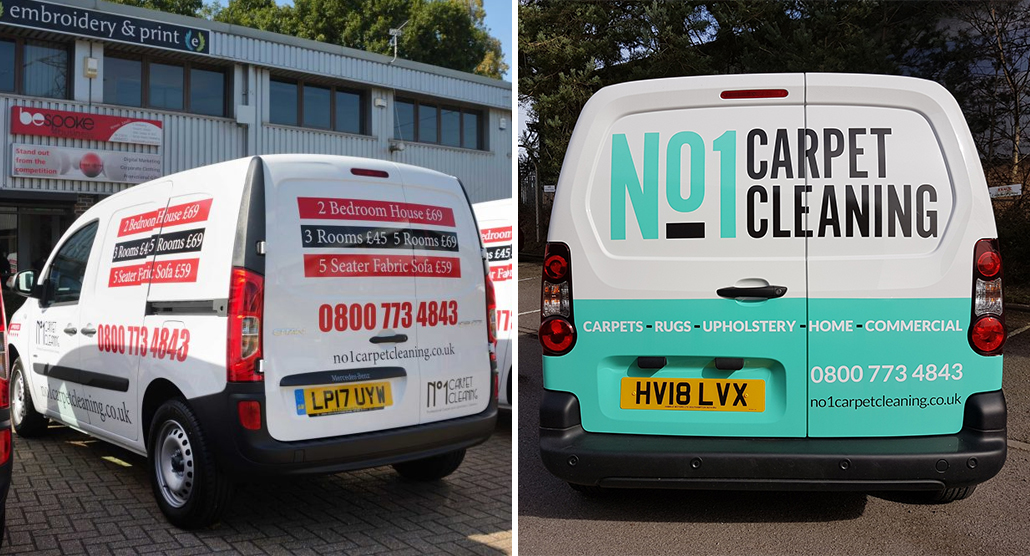 Solutions
We put together a bespoke man pack clothing selection for the business, beating all their other quotes with ease. The man pack is supplied to each of No1 Carpet Cleaning's staff and contains:
1 x Regatta Professional Action shorts
1 x Dickies Action Trousers
2 x Classic Polo shirts – with printed logo on left-breast and back
2 x Classic T-shirts – with printed logo on left-breast and back
1 x Core Bodywarmer – with printed logo on left-breast and back
1 x Softshell Jacket – with printed logo on left-breast and back
We also provide them with promotional items, supplying them with branded pens and fridge magnets every quarter, as well as advertising banners when requested, delivering under even the tightest deadlines.
When the client approached us with their plans for a rebrand, we offered our brand identity and rebranding skills to revitalise their look and bring their new branding to life. This included signwriting for their fleet of vans. Check out the detailed rebranding brochure we produced for them.
We are your leading choice for rebranding and signwriting services and tailor our services to meet your individual requirements. Give us a call today on 01202 650123.
Our parent company has designed and built the No1 Carpet Cleaning website. This has over a 1000 pages and ranks NO1 in Google for Carpet cleaning services in England and Scotland. Find out more about it here.